Extend the life of your car or truck with a few, simple actions.
---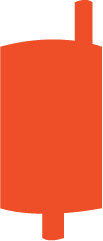 Long's Car Care Center in Woodinville wants to help maintain your vehicle. To us that means more than just being your local repair shop.
We also want to be a resource to answer your car maintenance questions and needs. More and more, cars are being developed that are less likely to need direct repairs versus consistent maintenance which can add years to the life of your vehicle.
Along with routine car maintenance, there are several things you can do yourself that will help you enjoy a long, happy relationship with your car or truck.

Click to view any of the following valuable tips!
Take a moment and check out the car care tips we've provided!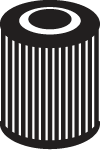 Schedule your Maintenance Check today!